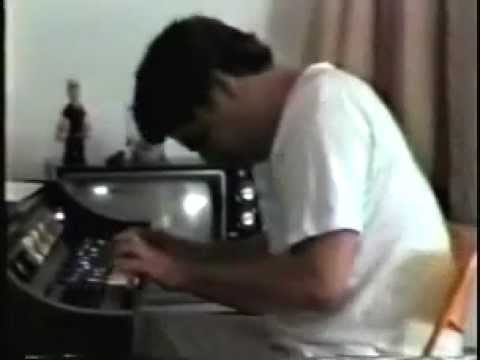 "Yeah, well, most people I met thought there was something wrong with me. They..."
– My Dinner with Andre (1981 film)
"Other people are obviously born to sing and dance or explain the stars in the..."
– From Bluebeard by Kurt Vonnegut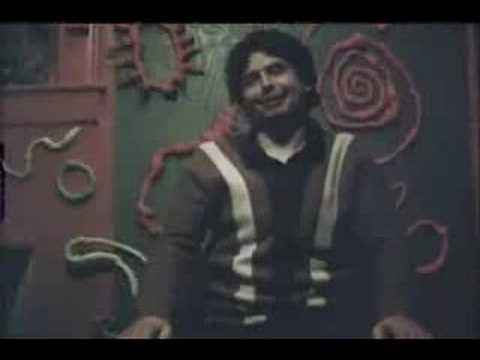 Be Drunk by Charles Baudelaire translated by Louis Simpson You have to be always drunk. That's all there is to it—it's the only way. So as not to feel the horrible burden of time that breaks your back and bends you to the earth, you have to be continually drunk. But on what? Wine, poetry or virtue, as you wish. But be drunk. And if sometimes, on the steps of a palace or the green...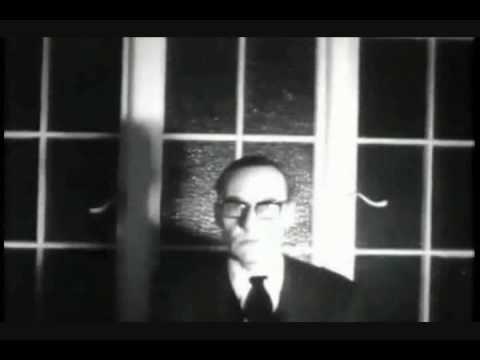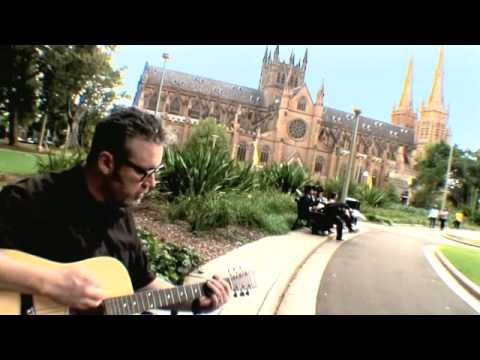 Watch

The Mysterious Stranger →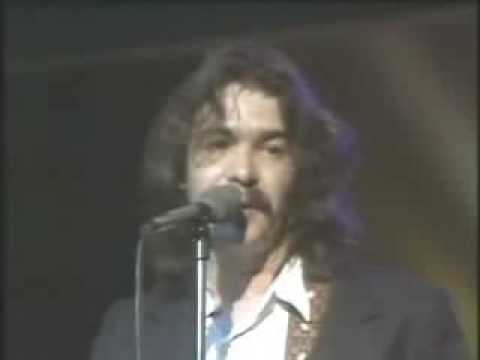 4 tags
2 tags
Anonymous asked: What drives you?
LISTEN TO: MOMMA MUERTE →
7 tags
2 tags
"I'm a street walking cheetah with a heart full of napalm."
5 tags
6 tags
1 tag
6 tags
2 tags